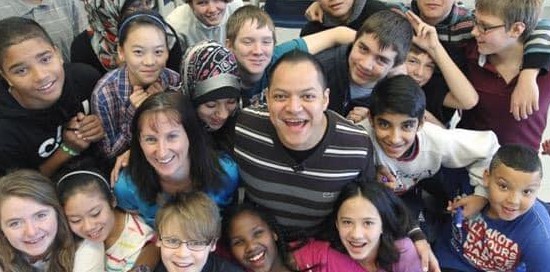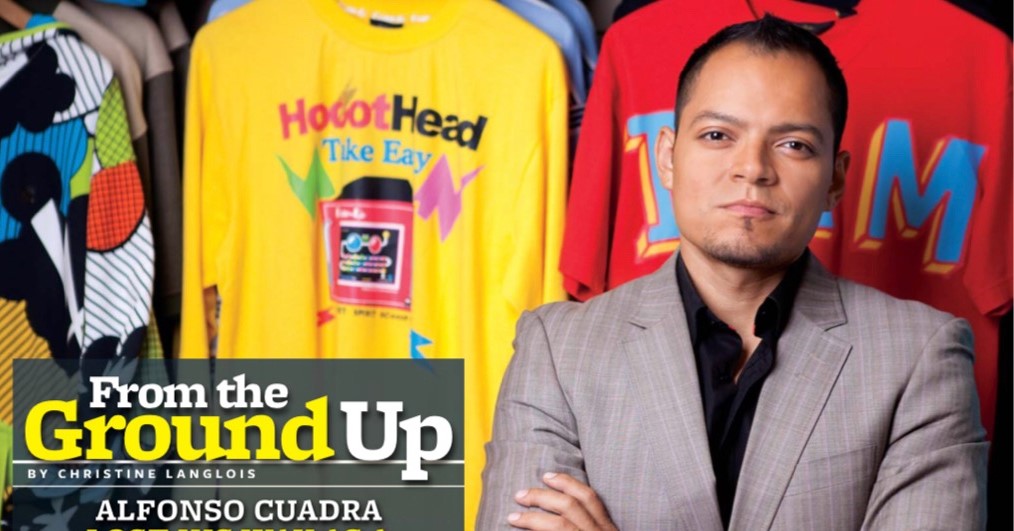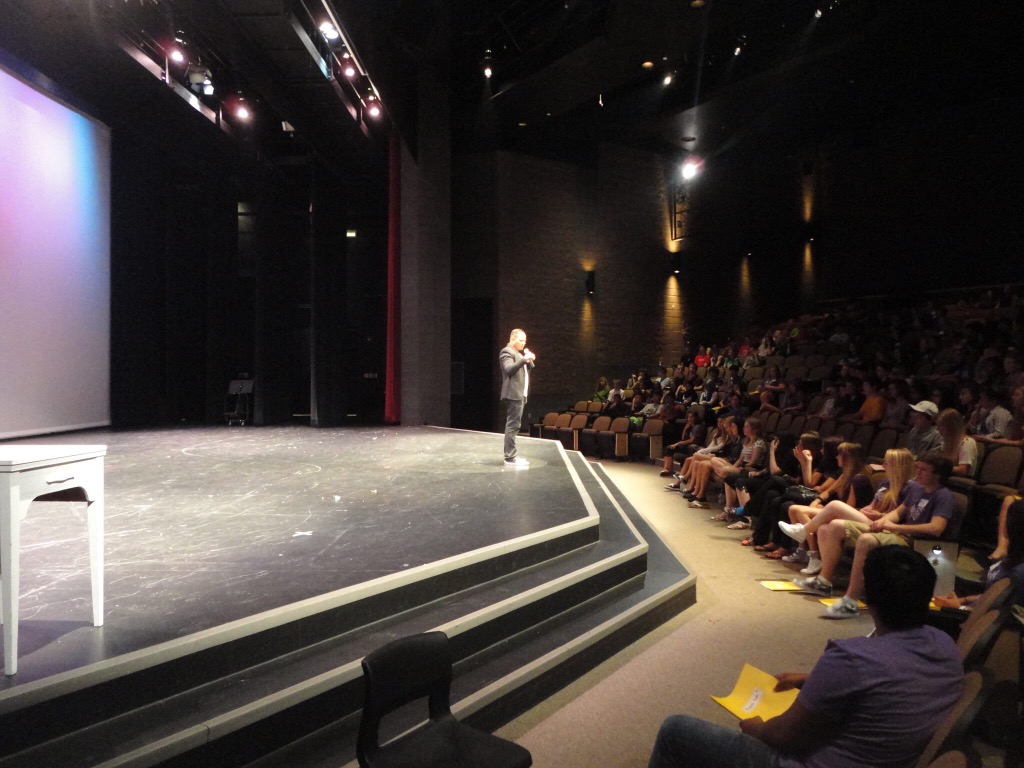 We are

Leaders|Problem Solvers|Change Makers|Youth|The Future
We are invested in ensuring every young person meets their potential.
Help us change the world.
Join Us
Welcome
The Cuadra Youth Foundation was officially founded in 2018 by Alfonso Cuadra, with the sole focus of helping young people succeed. Together with partners around the world, we are invested in ensuring that youth develop the leadership,entrepreneurial, personal development, financial literacy, technical and life skills to become future leaders.
Whether it is landing a first job, growing a business, or driving social change, every young person deserves the opportunity to realize his or her full potential. Rooted in the belief of youth as problem-solvers, change-makers and leaders; our initiatives are catalysts for change.
What We Do
The Cuadra Youth Foundation is pleased to offer School Presentations, Off-site Workshops and Conferences on the following subject matters:
Personal Development
Entrepreneurship
Public Speaking
Financial Literacy
Alfonso's extraordinary ability to connect with teens and present to junior high schools, high schools, non-profits and student leadership conferences is unmatched. He has the experience, talent and versatility to work with you to tailor presentations to the exact needs of your audience. He will take you on an emotional journey.
He's the youth speaker for your school; with a real message.
To book our team or Alfonso Cuadra, please email us or call our office directly.
ALFONSO CUADRA Reviews
"Alfonso presented to our program for newcomer youth,and we all found his story inspirational. Many of the youth could relate to his struggle,and were inspired by his message that anything is possible with hard work and determination. The great thing about Alfonso's presentation is that after inspiring us with his story, he immediately had us writing about our own passions and goals, and supported us one-on-one in visualizing the implementation of those goals. He was also open and honest in sharing about himself and answering questions, which allowed us to open up to him and therefore gain tremendously from the workshop. I would recommend his presentation and workshop to any group of young people who are looking for motivation, or for a group of adults who may want to envision a new path for themselves."
Katie LeMay
YOUCAN - Project Coordinator
"Thanks to people like Alfonso, lives can be changed!!!!"
Jennifer Lopera
YOUCAN / Ottawa Humane Society - Project Coordinator
"Very well spoken,amazing story,excellent content and recommendations. Inspirational!"
"Alfonso is a very dynamic speaker!"
Penny Lee Prevost
Hi Trio- Senior Facilitator
"Amazing speaker,powerful,positive and inspirational energy!"
Tracy Turmel
Honey/ McMillan Barristers & Solicitors
Legal Assistant
"Excellent and inspiring story of how Alfonso over-came serious obstacles"
"Energetic, honest, entertaining, credible, easy to comprehend"
Lucille Bouthillier
Melaleuga - Marketing Executive
"He is fantastic and really knows his stuff"
"Inspiring-from his own experience! Alfonso speaks from his heart, is an example and demonstration of what he teaches."
Kim Barnwell
Concrous Creation - Professional Coach
Gallery
A picture is worth a thousand words. Check out some of these amazing moments with Alfonso and the Cuadra Youth Foundation.
Contact Us
Please contact us with any questions or comments. We would love to hear from you!
332 McCarthy Rd Unit 37031
Ottawa, Ontario
K1V 0H9